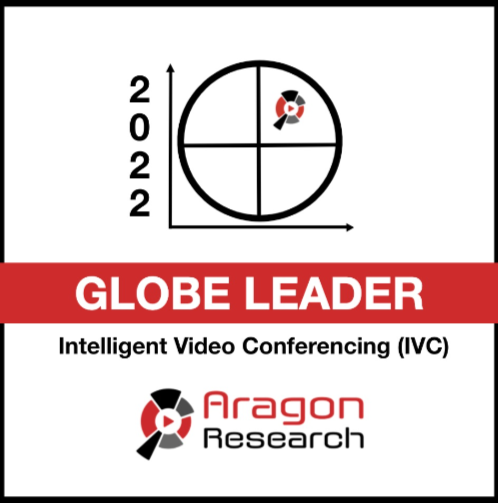 Aragon Research

Intelligent Video Conferencing – The De facto Technology for Hybrid Work
Video meetings and team collaboration are vital to hybrid work. Aragon Research recognized Avaya as a Market Leader in the Intelligent Video Conferencing Globe, 2022, with video conferencing a key capability of Avaya OneCloud.

Recognized as leaders in four Aragon Globe reports – Intelligent Video Conferencing, Team Collaboration, Unified Communications and Collaboration, and Intelligent Contact Center, Avaya is one of the only vendors in the industry that provides a Total Experience with expertise across the entire landscape.


Get your copy


Fields marked with * are required